Hollis Town Hall

Chapter Meeting

Silver Lake

Award Winner

Grave Yard
Chapter History
On August 11, 1906, twenty ladies met at the home of Mrs. Nellie Cameron Hardy to discuss the formation of a Daughters of the American Revolution chapter in Hollis, New Hampshire. By October 19, 1906, the chapter was founded with eighteen charter members by founding regent, Elizabeth D. Worcester.
The chapter was named for Anna Keyes Powers, the first woman to settle in Hollis in 1730.
During the first days of their marriage, Anna and her husband, Peter Powers, lived in Dunstable on a rented farm. At the time, Dunstable was part of Massachusetts. The desire to have their own land and home eventually pushed the young couple to move deeper into Indian Territory. In the fall of 1730, Peter received thirty-seven and a half acres of land in the area of West Dunstable, which was open to settlement. He constructed a small log house for his family.
In the middle of January 1731, Anna arrived at the new homestead on horseback with two young sons, Peter and Stephen. On March 9, 1732, their child, Anna, was the first baby born of English descent in Hollis. It was two years before she would have a neighbor which would homestead two miles away.
By 1743, this West Dunstable parish had its first minister and a meeting house. By April 1746, New Hampshire Governor Benning Wentworth had incorporated the town after the 1st Duke of Newcastle, Thomas Pelham-Holles. Hollis is one of the oldest towns in New Hampshire.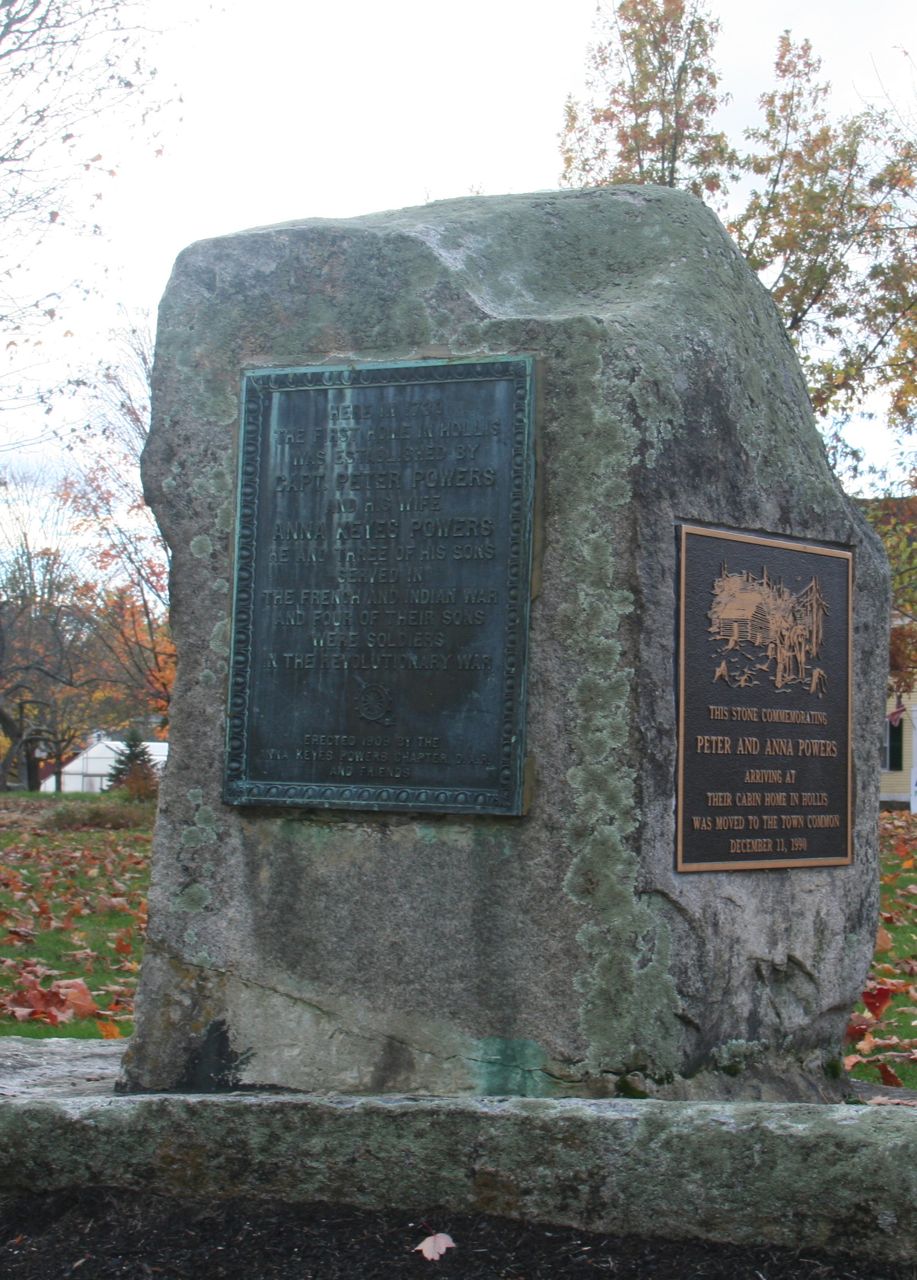 Captain Peter Powers established himself as a woodsman and land surveyor. He was commissioned by Governor Wentworth as a captain during the French and Indian War. Peter and Anna had thirteen children together. The younger Peter was the first college graduate from Hollis, having graduated from Harvard University in 1754. Sons Levi, Stephen, and Whitcomb would serve alongside their father in the French and Indian War.
Peter Powers died at the age of 50 on August 27, 1757. Anna died on February 9, 1798, at the age of 90.
In 1910, the chapter marked the site of Peter and Anna Keyes Power's homestead. Dedicated on August 24, 1910, the memorial stone was placed in what is now Monument Square in downtown Hollis. The plaque reads, "Here in 1730 the first home in Hollis was established by Captain Peter Powers and his wife Anna Keyes Powers. He and three of his sons served in the French and Indian War and four of their sons were soldiers in the Revolutionary War. Erected 1909 by the Anna Keyes Powers Chapter D.A.R. and friends."


Charter Members
Minnie A. Bancroft
Mary L. Blood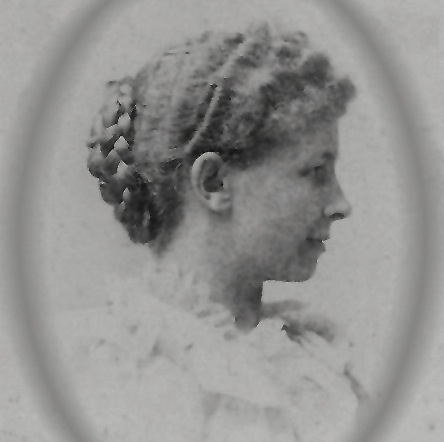 Bertha L. Colburn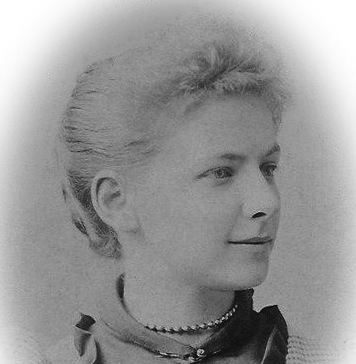 Minnie A. Colburn
Effie Wentworth Converse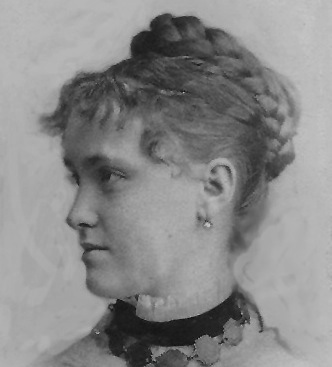 Lilly R. Eaton
Etta F. Farley
Addie Pierce Gale
Mary J. Hale
Nellie Hale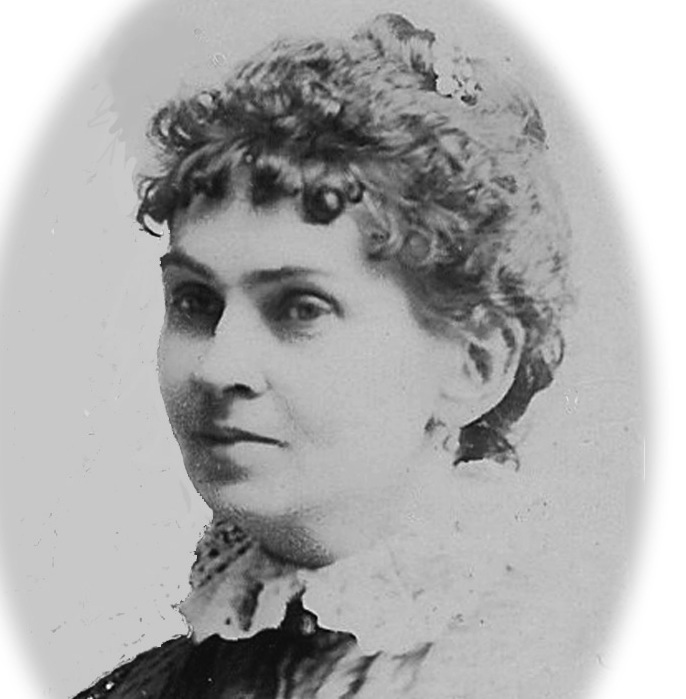 Nellie L. Hardy
Harriet B. Hazard
Kate Farley Spaulding
Alice Wentworth
Effie Maud Wentworth
Flora E. Wentworth
Elizabeth Bannister Day Worcester
May Tenney Worcester