Historic Monument Dedication

Capt Powers Homestead

Congregational Church

Constitution Week Proclamation

Hollis Social Library
Welcome!
Welcome to the Anna Keyes Powers Chapter National Society Daughters of the American Revolution.
We serve the greater Hollis, New Hampshire, area.
The Anna Keyes Powers Chapter was founded on October 19, 1906, by Mrs. Elizabeth D. Worcester, and is one of twenty-one chapters in the New Hampshire State Organization Daughters of the American Revolution.
The chapter was named for Anna Keyes Powers, who, along with her husband, Captain Peter Powers, was the first permanent settler of Hollis. She was the mother of four sons who fought in the American Revolution.
Our chapter is active in the Hollis community. We sponsor area students for American History Essay contests, DAR Good Citizens contests, NSDAR and NHSODAR scholarships, and the Christopher Columbus Essay contest. We commemorate Constitution Week, recognize individuals for outstanding community service, acts of valor or heroism, and provide volunteer support and services to our troops and veteran patients. We helped to create "Windows on Hollis Past," a virtual museum of Hollis heritage, and we reguarly contribute to genealogical and historical information in partnernship with the Hollis Historical Society.
We invite you to attend one of our meetings to learn more about DAR and our chapter. Please click here to email us for more information about the Anna Keyes Powers Chapter.
Daughters of the American Revolution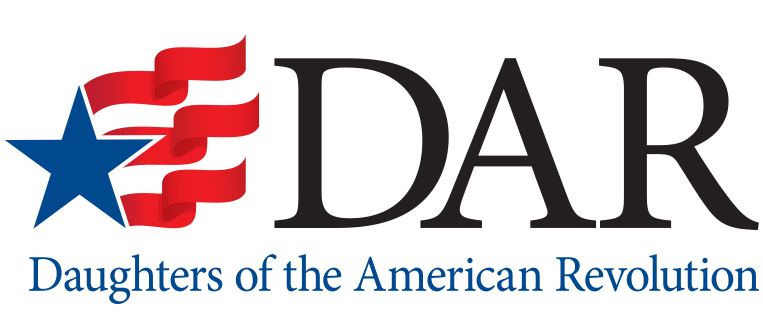 Do you have a Revolutionary War patriot in your family tree?
Over two hundred years ago, American patriots sacrificed their lives and fortunes for the freedoms we enjoy today. Your membership in DAR honors and preserves the legacy of your patriot ancestor.
Founded in 1890, the DAR is a genealogical society with a network of more than 185,000 members in 3,000 chapters. Committed to promoting patriotism, preserving American history, and securing America's future through better education, DAR is a dynamic service organization for women age 18 and over. Click here for detailed information on DAR membership.
We invite you to use the links above to learn more about the Anna Keyes Powers Chapter and about DAR.
---